Plans and pricing
$99 Fixed Monthly Rate for unlimited use, we offer 7 days free Trial Period till we are in Beta
Frequently Asked Questions
What does "Public Beta" mean and what pricing will be offered afterwards?
During our Public Beta phase, we're offering a single, straightforward "easy" pricing model that's suitable for everyone. Once we officially launch our production version, we'll introduce a range of packages with varying pricing and limitations to cater to the diverse needs of our clients.
Will users in the "Public Beta" receive any discounts on the production version?
Yes, users who participate in the "Beta Version" and provide feedback will receive special promotional discounts while transitioning to the production version.
What forms of payment are accepted?
We accept Visa, Mastercard, American Express, UnionPay, and PayPal. For Enterprise plans, wire transfers are also available upon request.
Can I try before I buy?
Absolutely!  During sign-up, you'll provide your card information, but you'll only be charged after the trial period ends.
Are there any setup fees or additional hidden charges?
Our system offers clear integration instructions, and our support can assist with all integrations. For specific customizations, additional charges may apply, but we have no hidden fees.
Is customer support included in the pricing?
Absolutely. You're entitled to one free consultation and account review per month. Additionally, you can schedule a 30-minute support call each month to address any concerns.
Do you offer a money-back guarantee if I'm not satisfied with the service?
You can cancel your subscription at any time according to our terms and policy. You'll still have access until your subscription period ends.
Do you offer special pricing for non-profit organizations, educational institutions, or startups?
We're open to providing special pricing or discounts on a case-by-case basis. Feel free to contact our support team to discuss your specific situation.
Can I share my workspace and invite other users to my subscription account?
Absolutely! Depending on your plan, MyDataNinja provides the option to share your workspace and invite additional users. You have the flexibility to assign custom roles and permissions or choose from pre-defined roles to suit your needs. This way, collaboration becomes seamless and tailored to your preferences.
How is my data protected with MyDataNinja?
Safeguarding your data is a top priority at MyDataNinja. We employ a variety of security measures to ensure its integrity. The latest encryption technologies are used to encrypt all data. We've partnered with FastSpring for payment data handling. If you have concerns about our team accessing your Google Ads or Facebook Ads portfolio, we're open to signing an NDA for added confidentiality and peace of mind.
How is the price determined?
We offer various usage packages tailored to different user needs. For custom pricing, please reach out to our support team.
How can I cancel?
Our 7-day free trial lets you evaluate the service. You can cancel your plan anytime from your Account Settings. After cancellation, you can continue using your plan until the end of your subscription period.
Do you offer discounts for annual payment plans?
Yes, we have special promotional plans available for annual payments, offering added value for your commitment.
"Europe's biggest Finance Affiliate Network Doaff.net definitely suggests MyDataNinja to our customers."
Juris
Founder | Doaff.net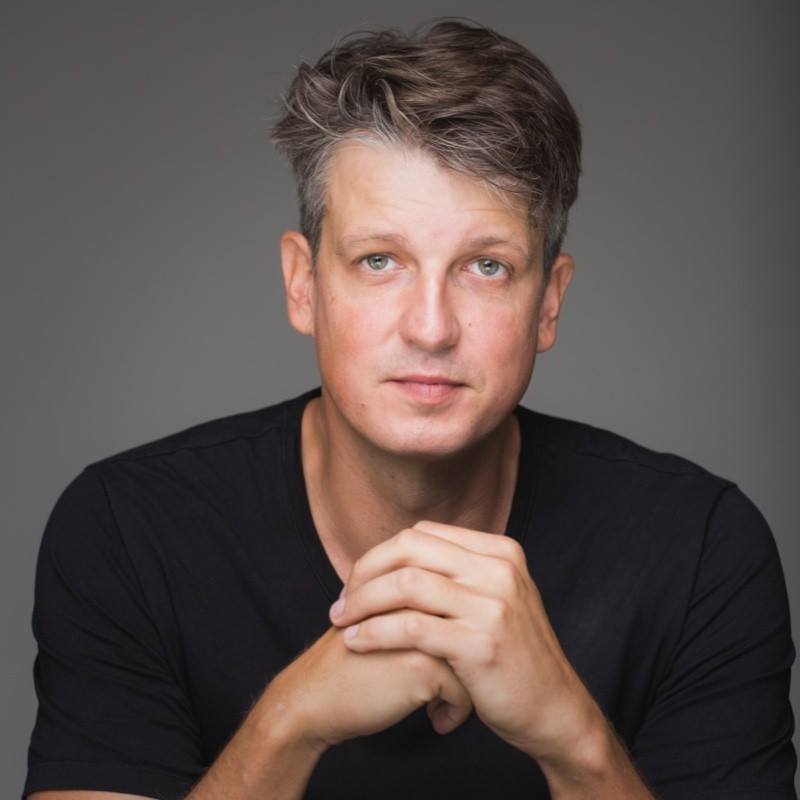 "I cannot stress how important it is to have all of data and reports in one place. Checking Facebook and Google Separately was time consuming. We use MyDataNinja with its Basic CRM functionality and our advertising performance shows tremendous improvement. We don't spend our budget blindly anymore and knowing what works makes us more confident!"
Dimitri
Digital Marketer | Finpanda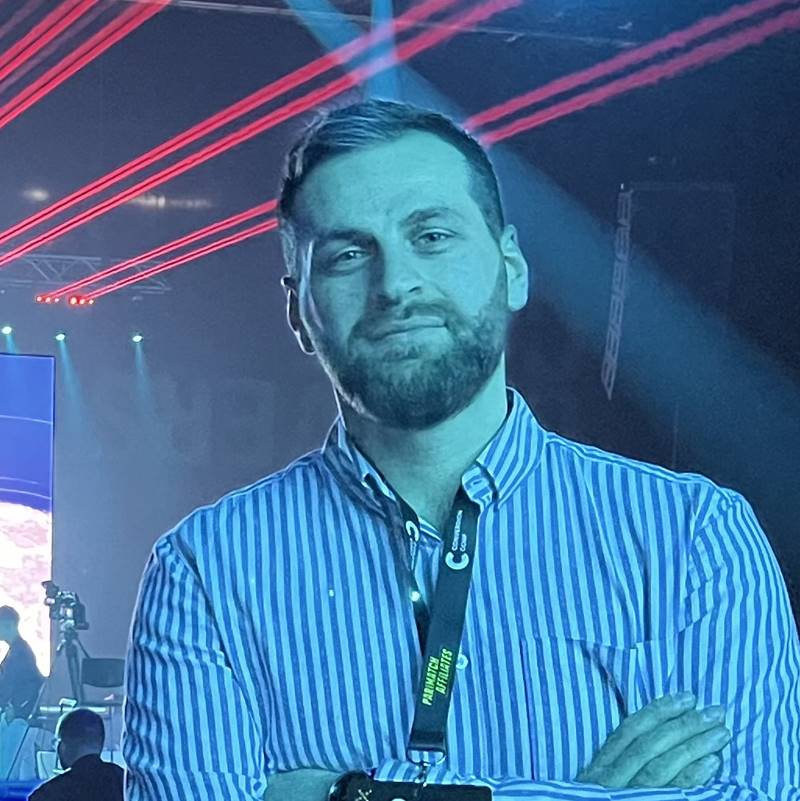 "Getting so many questions about digital advertising from our clients was always a big deal. After using MyDataNinja for our own success, its now easy to suggest it to our clients as well."
"As a digital advertiser at Citrus.ge, I've witnessed a remarkable transformation in our results since implementing MyDataNinja. Our ROI has soared from a modest 20-30 to an impressive 80-100, showcasing the undeniable impact of this powerful tool on our campaign success. MyDataNinja has undoubtedly become an integral asset in our digital advertising arsenal."
Salome
Digital Advertiser | Citrus.ge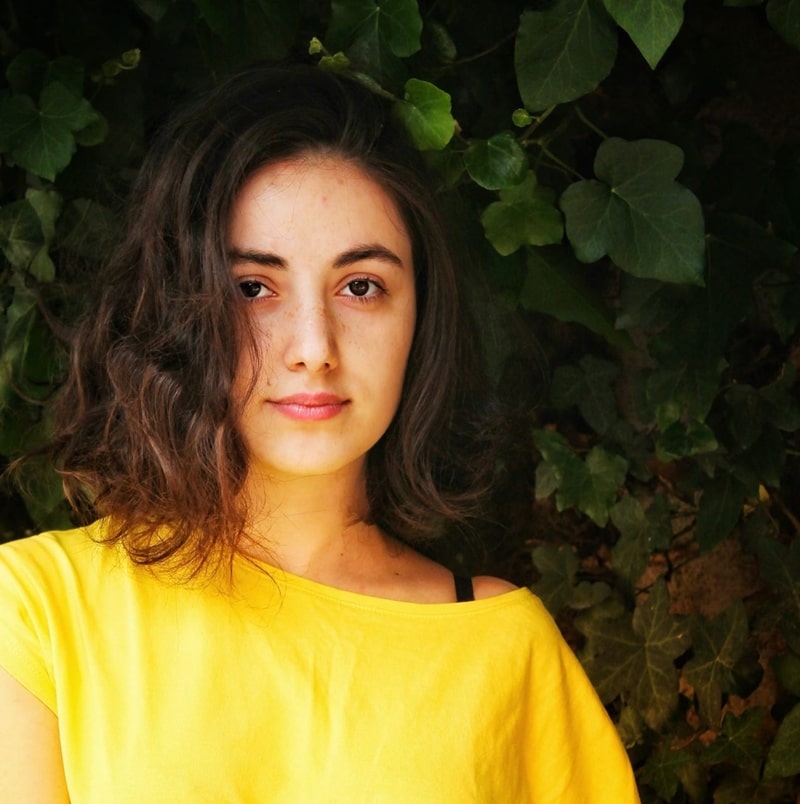 "Thanks to MyDataNinja, our company has witnessed remarkable results and exponential sales (5X-6X) growth. The platform's innovative tools have made managing multiple advertising accounts easier than ever before. MyDataNinja has been an invaluable partner in helping us scale our digital marketing and achieve new heights of success."
Yaroslav
Head of Affiliate | HoraCredit