The Next Generation Online Marketing Automation Tool
Why MyDataNinja? Because we know how hard it is to manage everything on different platforms. Thats why, we decided to create tool to help businesses manage their digital advertising easier, faster and make it scalable.
MyDataNinja – One, Easy Solution to Create, Track and Optimize Online Marketing Campaigns
Key Features
Ad Management
Create and Manage advertisements from one place easily. Save Time and Create Advance Targeting Advertisements with 1 click.
Reporting
We pull data from different networks to one single place in realtime. Check Each Advertisements Profitability and never spend blindly even a dime.
Audience Generation
We will generate automatic Custom Targeted Audiences, which will convert with high probability.
CRM
Use our simplified CRM or integrate your own with only several clicks.
Funnel/Flow Builder
Build the best sales funnels, integrate Email and SMS providers to make your sales all automatic.
Website Builder
Create website and landing pages in MyDataNinja. No more pain to use external tools.
Integrations
We work hard to give you as many easy integrations as possible. Currently we support several well known tools to use with MyDataNinja. Be, ready, as we going to add more soon.
10+
integrations
for any industry and team





Combined Real-Time Reporting
MyDataNinja provides real-time analytics and reporting of all your digital marketing campaigns.
Custom Solutions and Flexibility
We are ready to develop custom solutions for our clients and give them flexible tools to organize
their work efficiently.
Marketing Automation Platform, With Full Package
In one application, we manage ads for your business, automatically place them in the best networks,
target the right audience, and track which ones get you sales.
Our Clients' Successful Achievements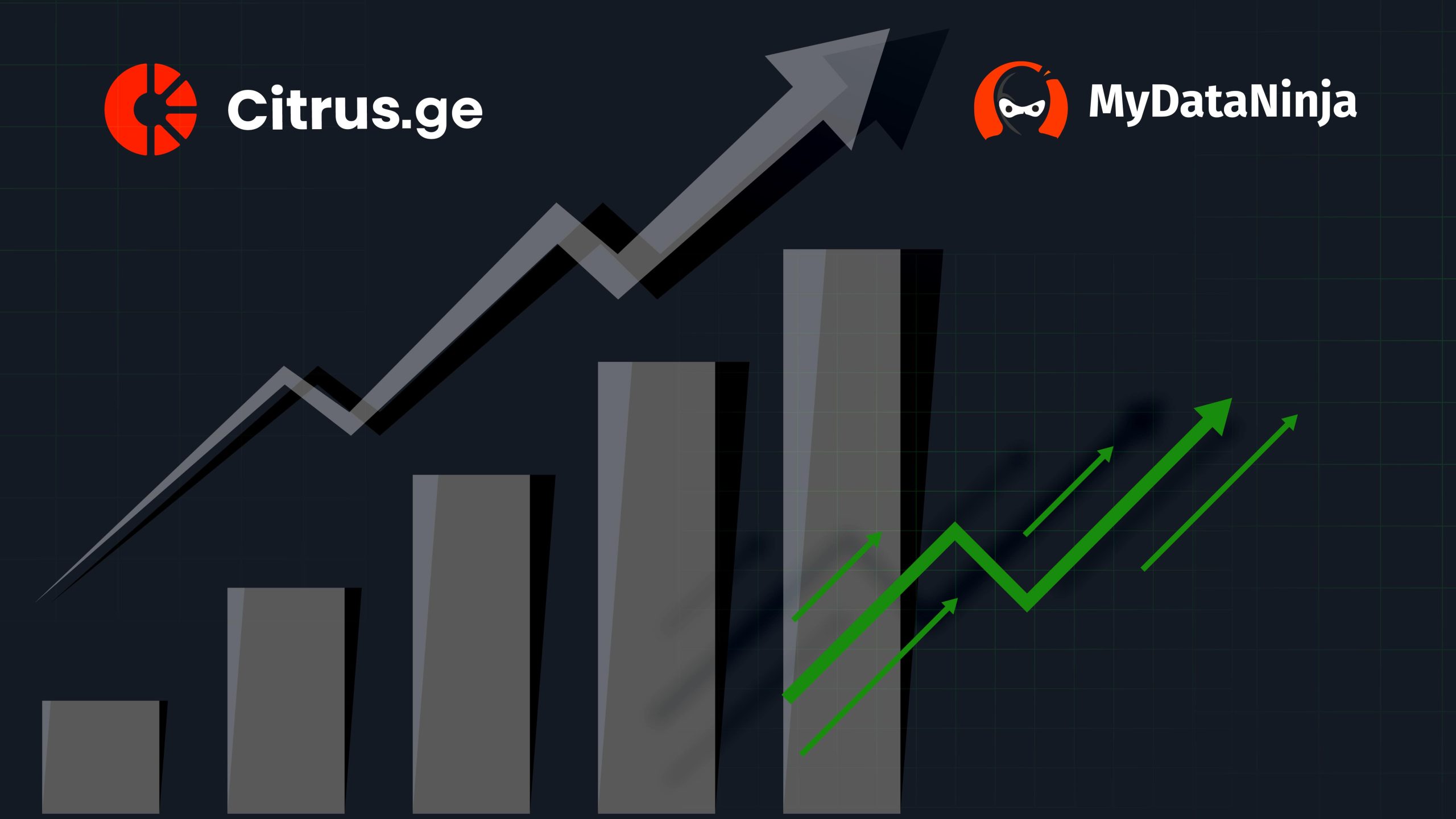 Citrus.ge is a local E-commerce brand in Georgia that operates as a marketplace, offering a...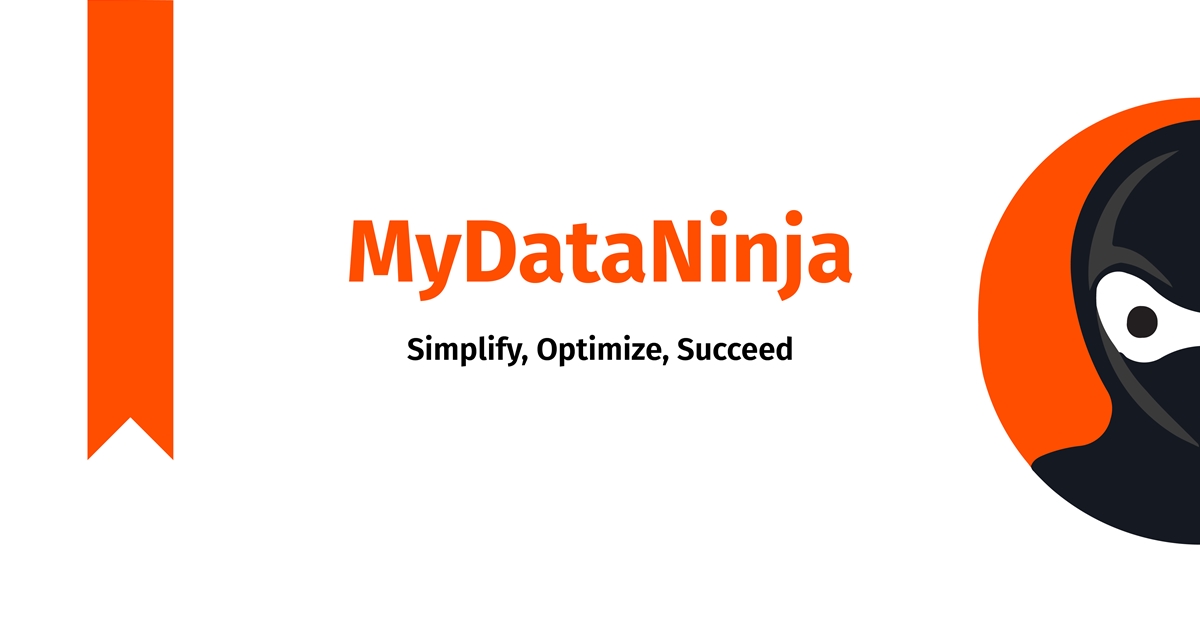 After nearly two years of dedicated effort, we are thrilled to unveil the Public Beta...